Medicare
What is the easiest way to apply for Medicare? Well, you are in the right place! Most people were automatically enrolled and became eligible for Social Security when they turn to 65. We didn't need to apply for Medicare until President Reagan signed the legislation which raises the retirement age in 1983 and begins in 2003.
The eligibility for Medicare is still tied on our 65th birthday. However, it has increased by two years since 2003. While most people were automatically enrolled, some people still depend on how and when they become eligible for Medicare Insurance.
What is Medicare?
Medicare is a federal program that provides US residents health care coverage of health insurance for people older than 65 years old and for people with certain qualifying medical conditions.
Medicare is funded in part of Medicare taxes and Social Security in part of the nation's federal budget and the pay on your income.
If you are wondering how, when, and what is the easiest way to apply for Medicare. More and more people prefer signing up online, enrolling in Medicare options is generally fast and easy. According to studies, about 16 percent are enrolled online in 2018.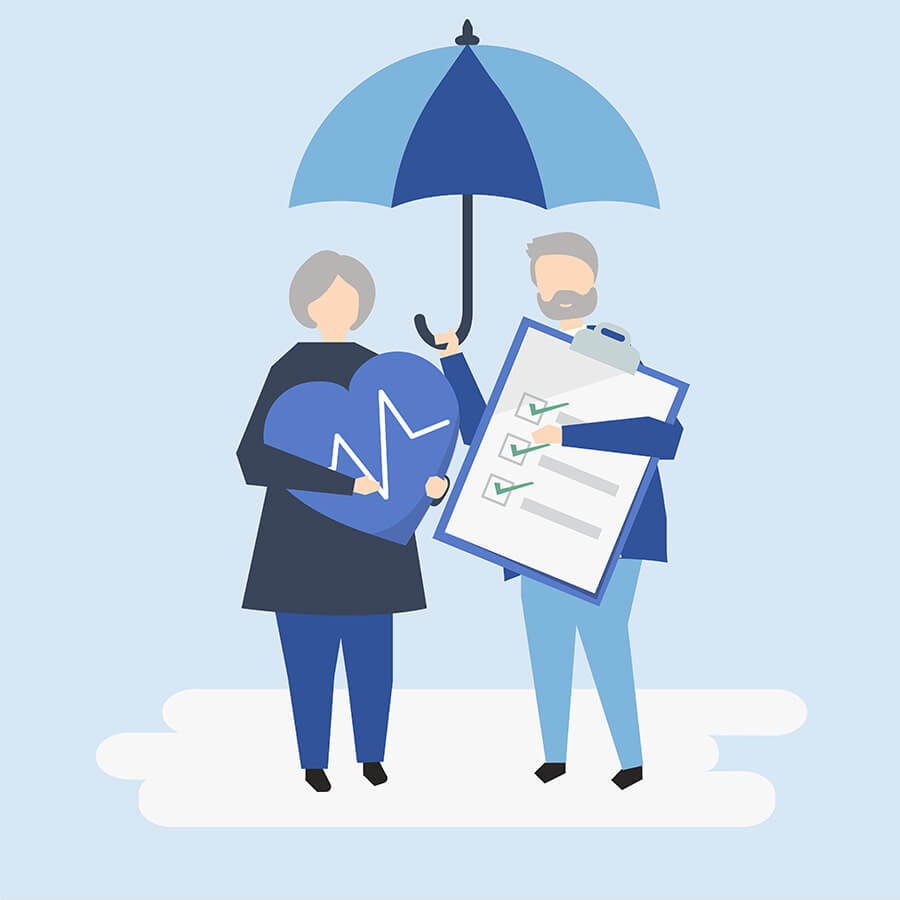 Medicare Eligibility
There are three different ways to become eligible for Medicare:
1. There are two conditions that allow people to become eligible before age 65. Being diagnosed with amyotrophic lateral sclerosis (ALS) or diagnosis for end renal disease (ESRD).
2. Being disabled and receiving payments through Social Security Disability Insurance.
How to Apply for Medicare?
Before you apply for Medicare make sure you have the following information prepared:
1. Full Name
2. Place of Birth
3. Group Plan if applicable
4. Valid Identification Card
5. Medicaid number, if you have one
6. If you are covered through employment, prepare employment information.
7. Apply for Medicare, (Enter your Zip Code, Compare each Medicare Insurance Service Provider, and Call or Request a Quote)
To learn more about Medicare Service Plans and it's advantages, click the links below;
3. Medicare Service Supplement Insurance
4. Medicare Service Prescription Drug Coverage